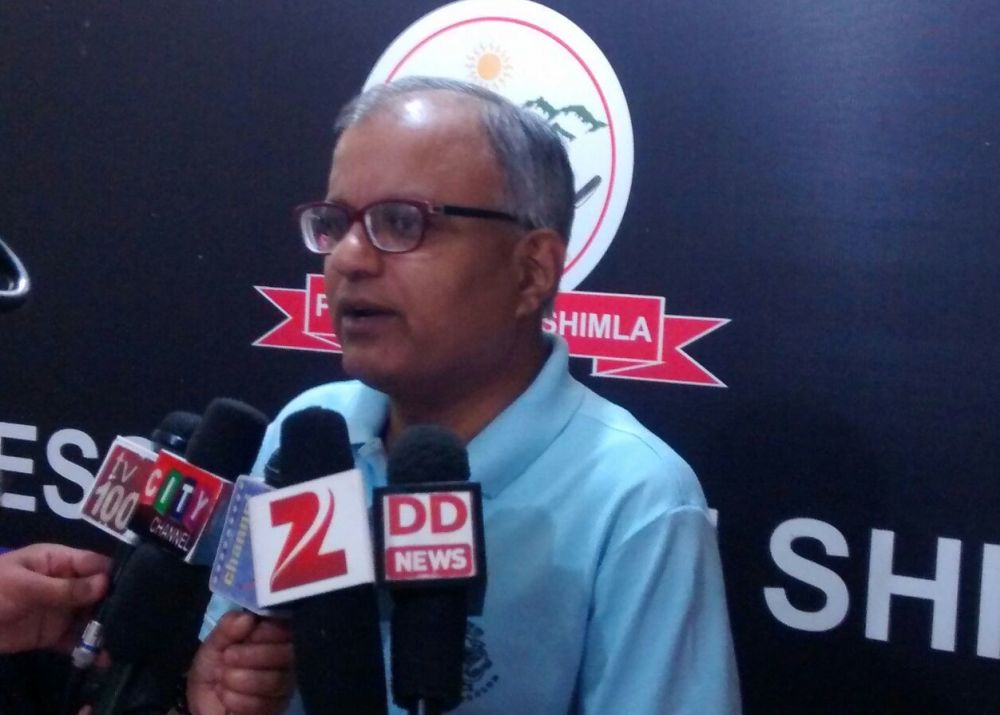 Himachal Pradesh has become the first State in the country to provide University level education free to disabled students. The High Court of Himachal Pradesh on 4th June, 2015 had ordered all the three State Universities to make necessary amendments in their rules within a period of six weeks to ensure free education to the disabled children, in a PIL filed by Ajai Srivastava, a University teacher and Chairman of Umang Foundation, a public welfare trust.

Himachal Pradesh University, CSK Agriculture University, Palampur and Dr. Y.S. Parmar Horticulture and Forestry University, Solan have complied with the orders of the court.

Ajai Srivastava, in a press conference today, said that the State Government has to provide free education to the disabled in schools and colleges within period of six months from the date of the court orders. This case has started a sort of revolution in disabled persons' education in the State.

The court had also ordered to increase the rates of scholarships for disabled students of all classes up to Rs. 3000 per month and to provide necessary teaching faculty, facilities and infrastructure in the special schools at Dhalli, Shimla and Sunder Nagar.

The court had also directed the Government, Universities, State Public Service Commission and Subordinate Services Selection Board to provide amanuensis (writers) to the blind and other students who cannot write due to disability, as per the provisions of the Persons with Disabilities Act, 1995.
He expressed happiness that the children with blindness, deafness, physical disabilities and intellectual disabilities within the State of Himachal Pradesh will get free education up to University level in all courses including professional and vocational also. Srivastava said,
"I have personally confirmed from the Registrars of all the three Universities about the compliance of the court orders. Now the disabled students need not pay any fee in these Universities. The State Government is also making necessary amendments in the rules to provide free education to the disabled."

Earlier, Srivastava letter to the then Chief Justice High Court of Himachal Pradesh, Kurian Joseph on 29th July, 2011 was treated as PIL by the High Court. It was this petition which ensured free residential education to the disabled children initially in Government Senior Secondary School, Portmore Shimla, and then in three other schools of the State – Govt. Sr. Sec. School at Nahan, Joginder Nagar and Nagrota Bagwan.



Source : The News Himachal , 13th Sep 2015